Our selection of mirror services.
Starting out offering basic mirror decoration, we have now expanded into offering a variety of mirror services such as LED lighting, frames, detailed designs and antique designs. We pride ourselves in attention to detail to offer mirror products that stand out. We are always expanding and developing new ideas.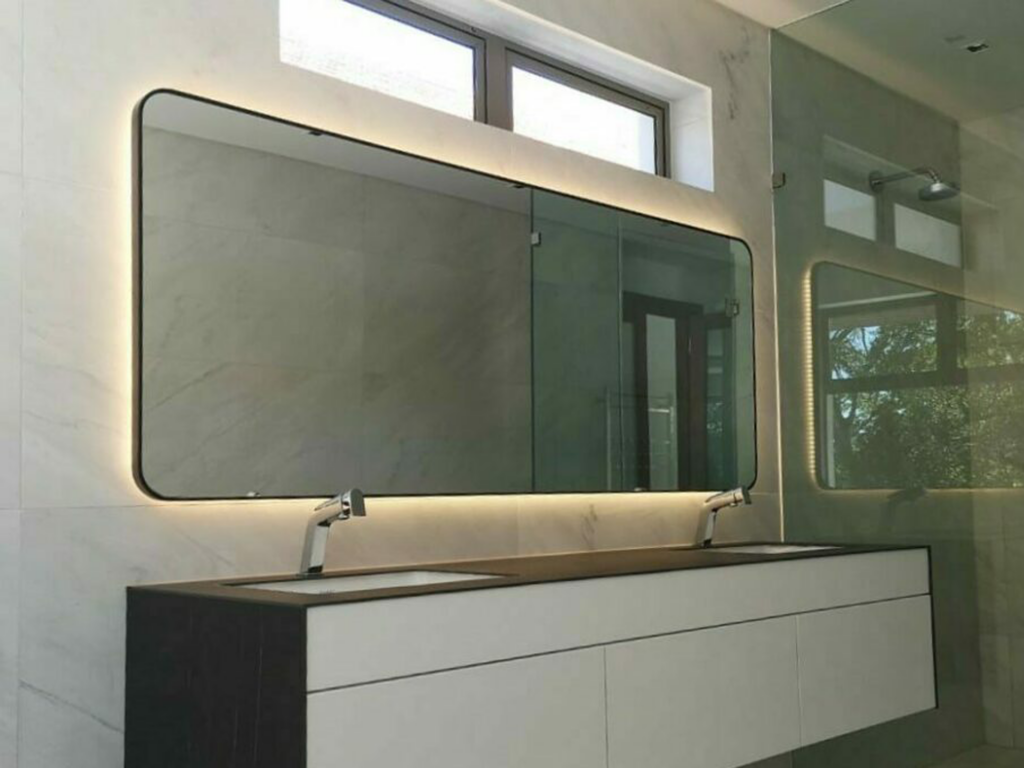 Integrated LED lighting for various mirror applications.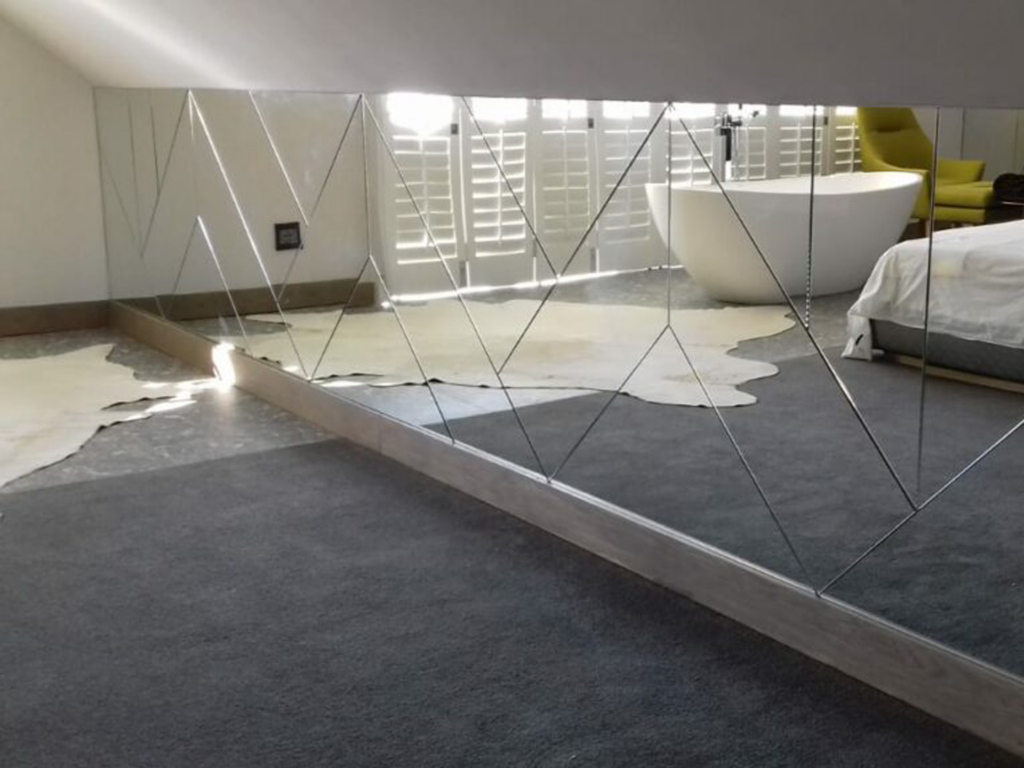 Custom designed mirrors using sandblasting and deep carving to create borders and design.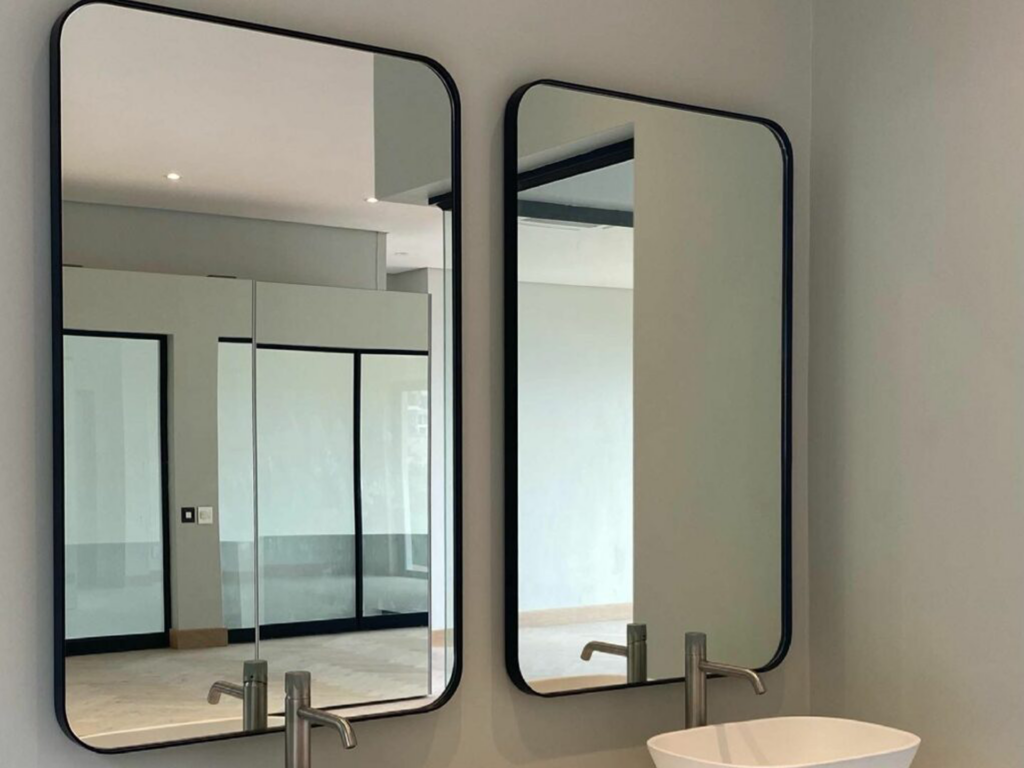 Custom made steel, aluminium, brass and copper framed mirrors.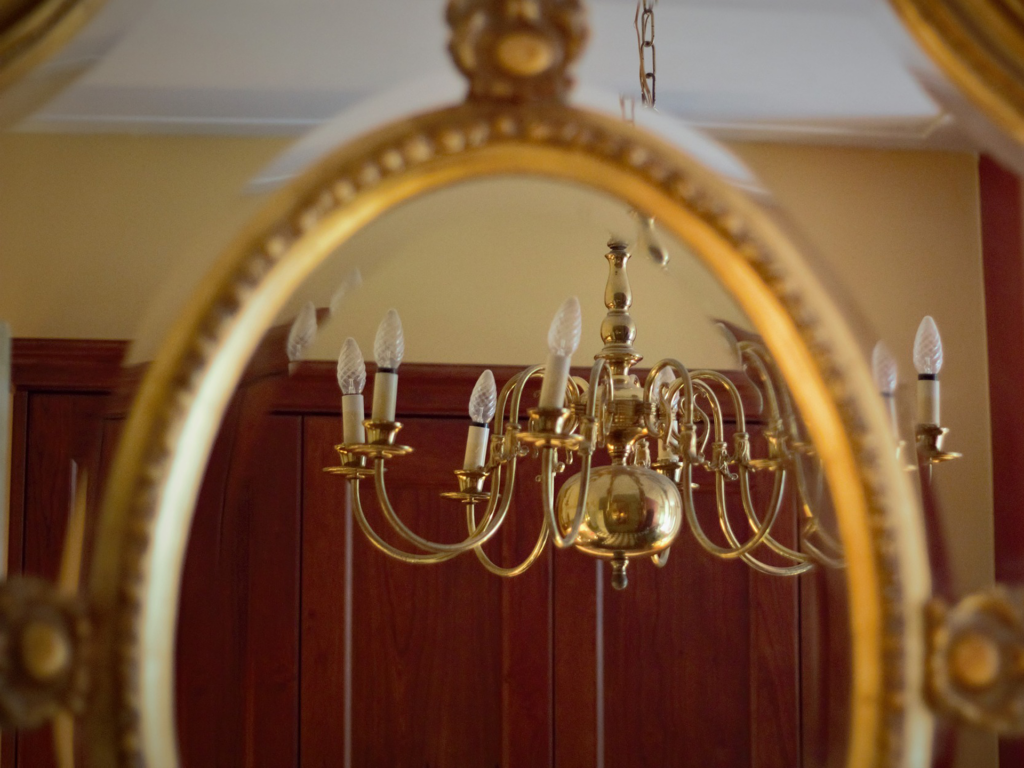 Adding a distressed effect directly to the mirror to create a detailed antique effect.