Our selection of bottle services.
Starting out by branding bottles for some flagship wine brands, we started to expand into using colour in our engravings. We add a mixture of engraving, paint and other creative elements to create stunningly branded bottles and glass containers.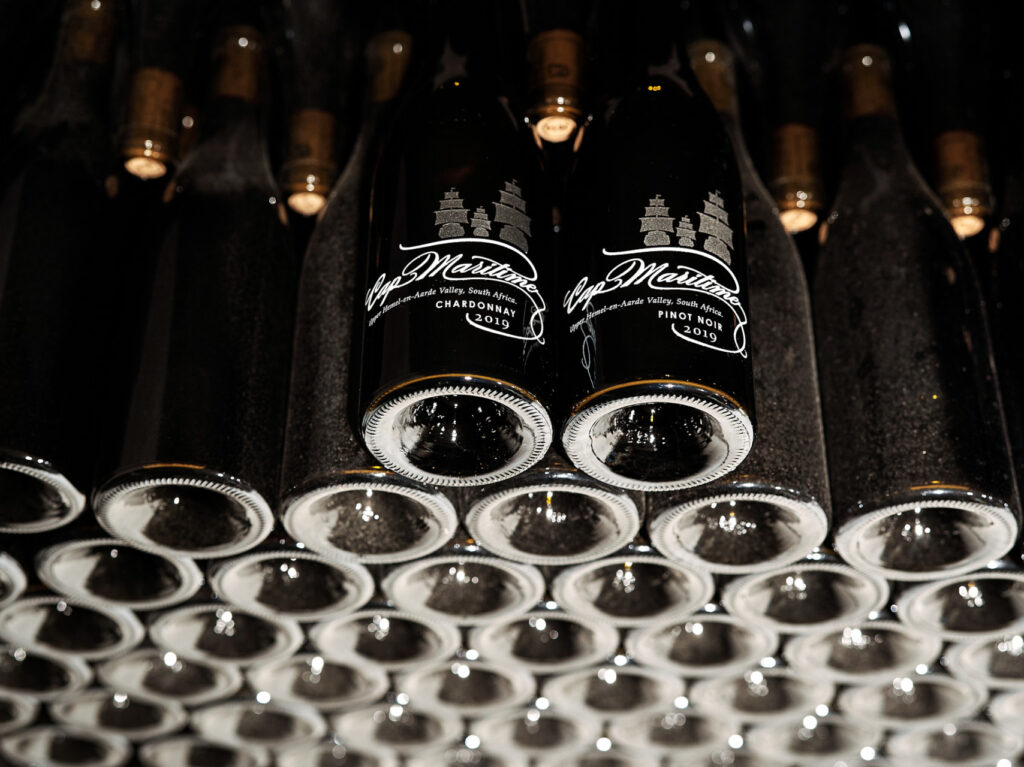 Glass products are sandblasted and then filled with paint within the engraved space.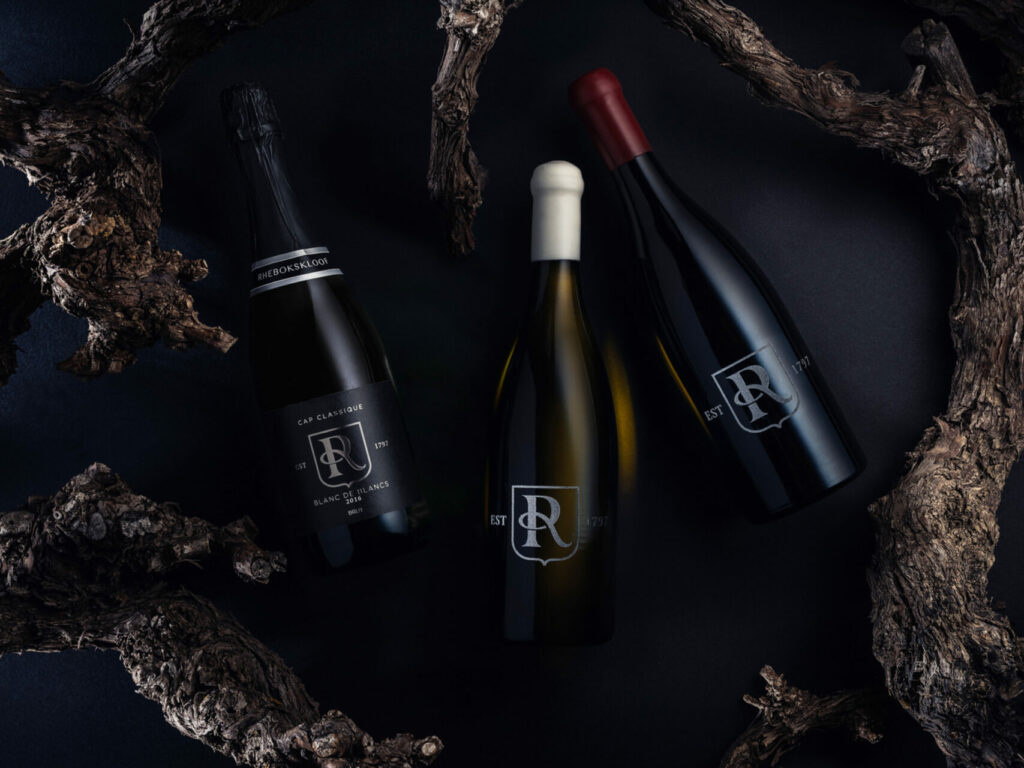 Add your own brand to bottles using sandblasting and colour overspray which can then also be printed on.